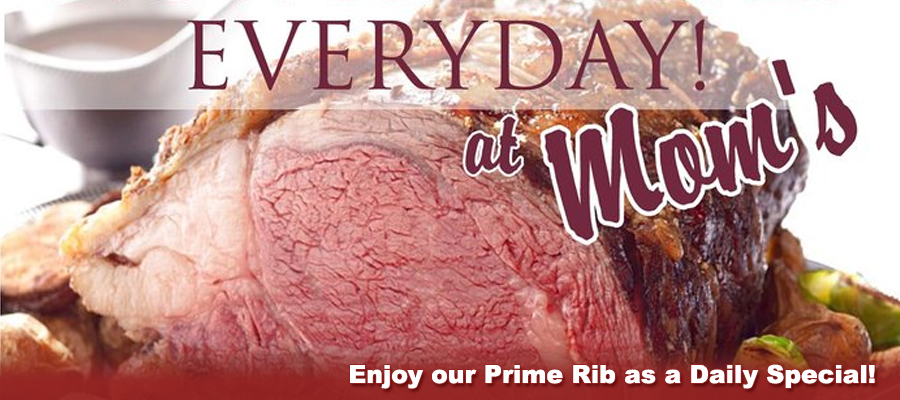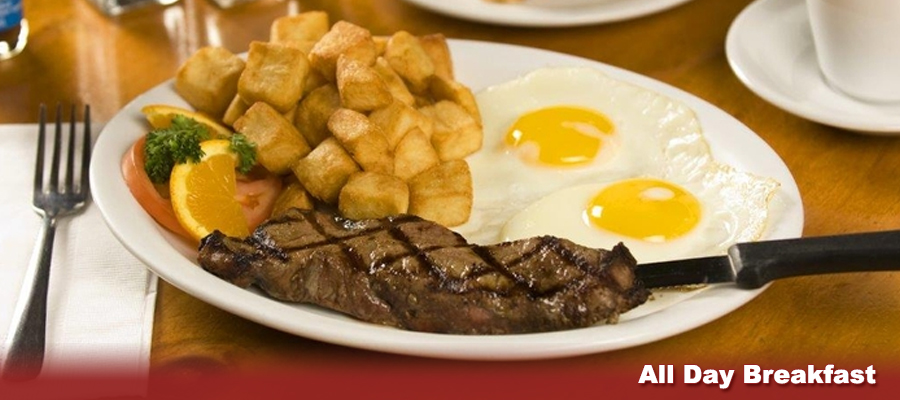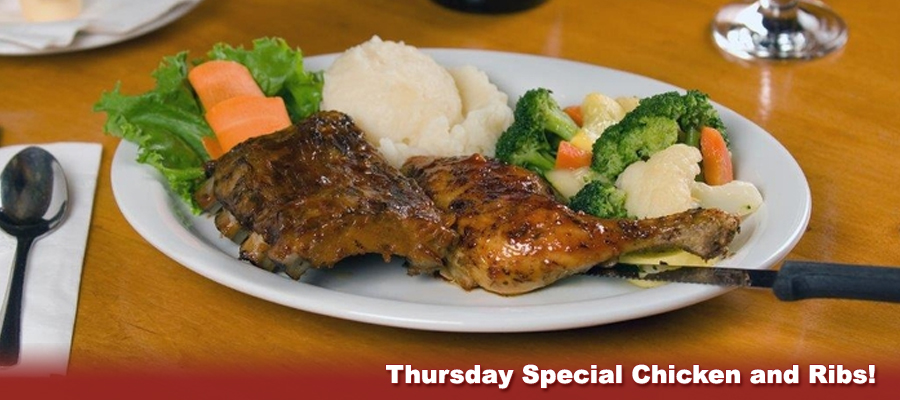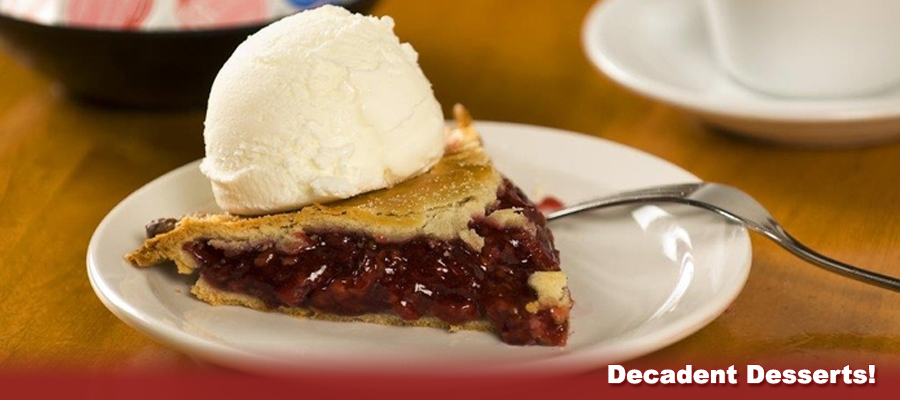 Please call for reservations
Reservations recommended for groups of 6+
CLOSED TUESDAYS
---
Welcome to Mom's Restaurant
Mom's Restaurant in Midland is the place to catch up with friends and family over a meal of classic favourites. Take a seat by Mom's fireplace and recapture the comfort of a leisurely meal with the people you love.
Mom's Menu
The atmosphere at Mom's is warm and casual but we are serious about serving you the freshest flavours, prepared with respect and served with care. Try a full rack of our slow-roasted charcoal broiled ribs basted in our special honey garlic BBQ sauce or a perfectly cooked salmon filet delicately enhanced with herbs and spices.
Whether you're craving a hearty breakfast to fuel up for a long day, seeking a light but satisfying lunch to keep your diet on track, taking a break from kitchen duty one evening or planning a special evening out, Mom's menu has an array of choices for you!
Breakfast, Lunch & Dinner – 6 DAYS A WEEK
MOM'S SERVES BREAKFAST, LUNCH, & DINNER 6 DAYS A WEEK, including Sundays and holidays. Ask us about our specials! Mom's has become a weekend ritual for fans of our perfectly poached Eggs Benedict finished with a light and lemony Hollandaise sauce. Mom's is also baking up a daily variety of specialty desserts – satisfy your sweet tooth and ask your friendly server what's on the dessert tray!
New at Mom's Restaurant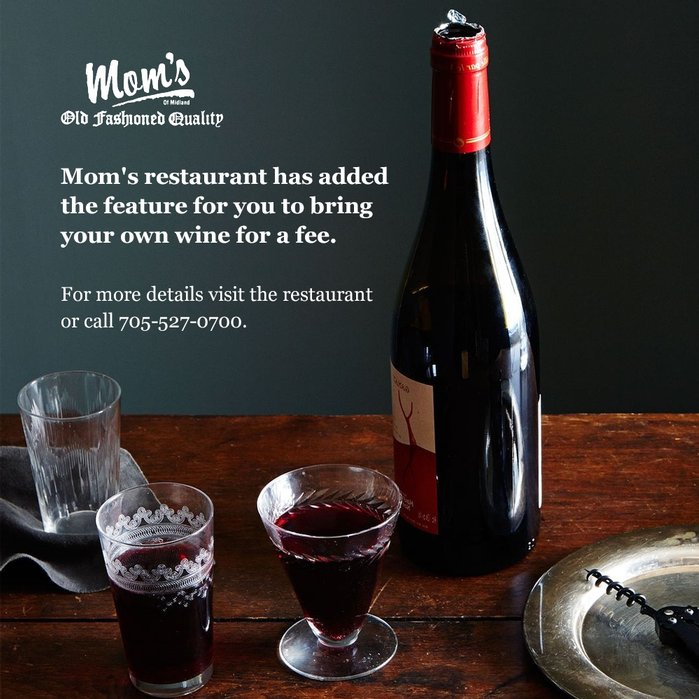 Mom's is licensed and offers a selection of alcoholic beverages to accompany your meal.